The most common issue in Windows Server is C drive running out of space and getting full, so there is not enough free space to install critical Windows update, applications and etc.

If the server's C drive becomes full, some Windows services might stop working, the server may reboot unexpectedly, or even crash. Furthermore, if your disk usage is almost full or full, you might not be able to access your VPS via RDP. However, you can activate Emergency Console and access your server through Console or VNC. You can check here how to do that.
To solve an issue, firstly you can start freeing up disk space in your server. You can do that by reclaiming disk space or increasing free space in the C drive. if you decide that you need to increase your disk size, you can simply upgrade your server plan to a bigger plan.
However, if you decide that the current plan resource limits are enough for you, you can simply reclaim disk space.
So in this article, I'll show you how to free up disk space in Windows Server.
Temporary files
By starting freeing up space in the Windows server, you can delete temporary files.
Temporary files (temp files) are those files that your operating system only needed to exist temporarily while in use but are now just wasting space. These files are stored in the Windows Temp folder. These files from this folder can be deleted manually or automatically and there are various ways to do that. So down below will be provided some ways how to do that.
Go to Windows Settings;
Once there, go to System;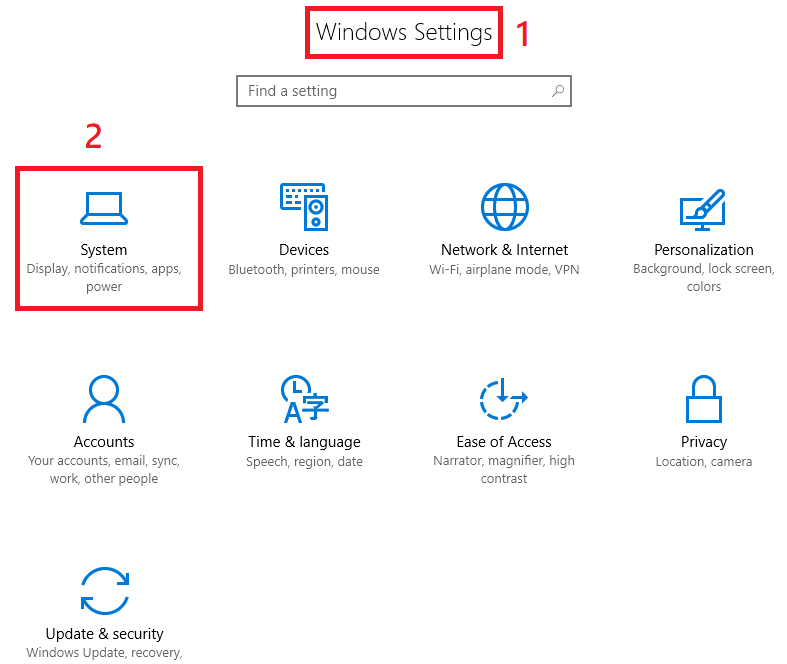 You must click on Storage;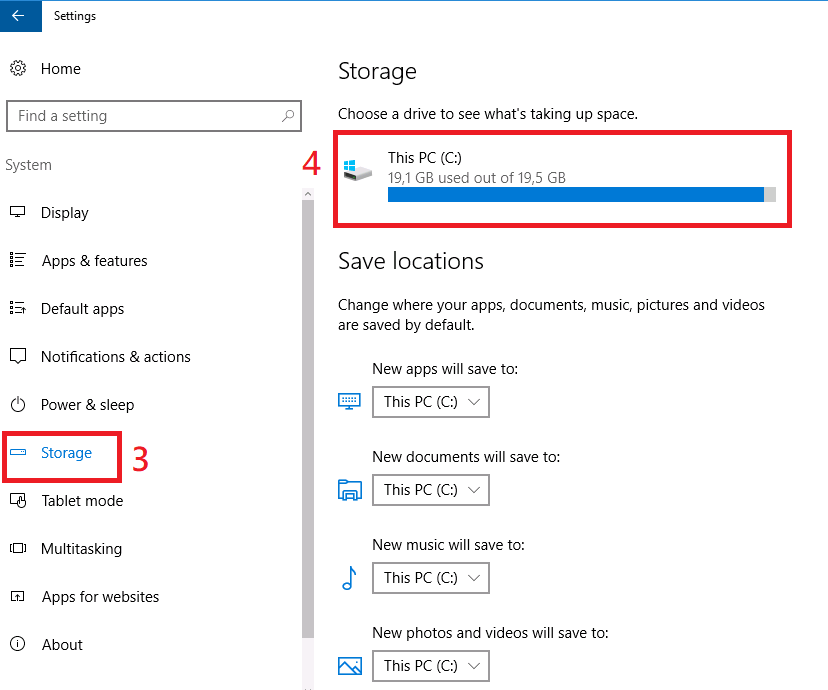 Then click on This PC (C:) and then Temporary Files. The wizard will show the files ready to be deleted. Just select a group and finally click on Remove Files.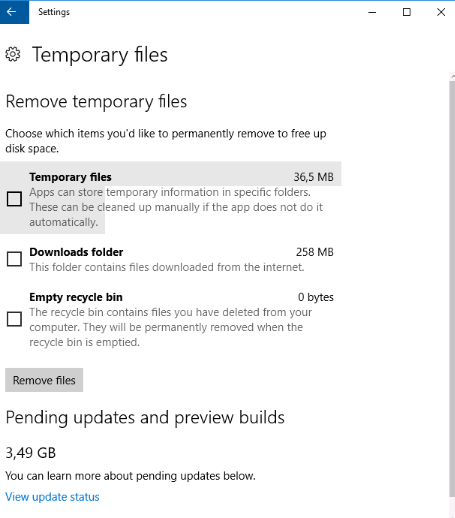 ---
Disk Cleanup
Open Windows Explorer, right-click C drive;
Select Properties;
Click Disk Cleanup. You may also click the option to compress this drive to save disk space;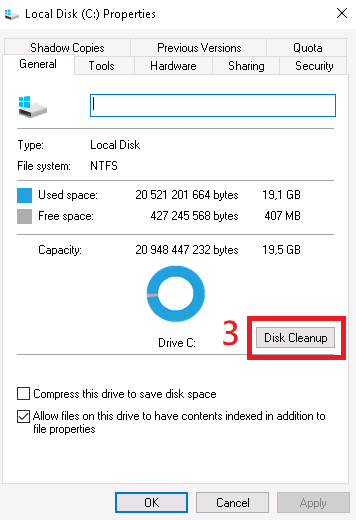 Then click the check-box in front of the files you want to clean from your VPS and click OK (5) and confirm this operation.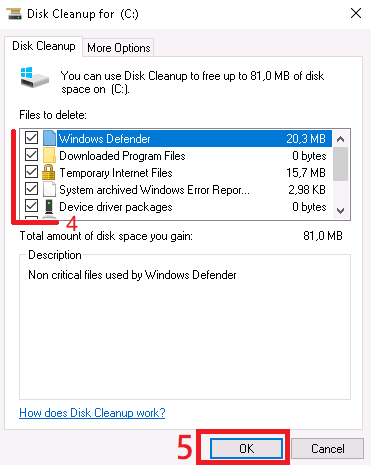 ---
Also, there are more ways how to free up disk in Windows, for example, uninstall unused programs, delete unnecessary files and etc. The chosen way depends on how much disk space you need to free up and the ability to do that.