Ubuntu 20.04 is available!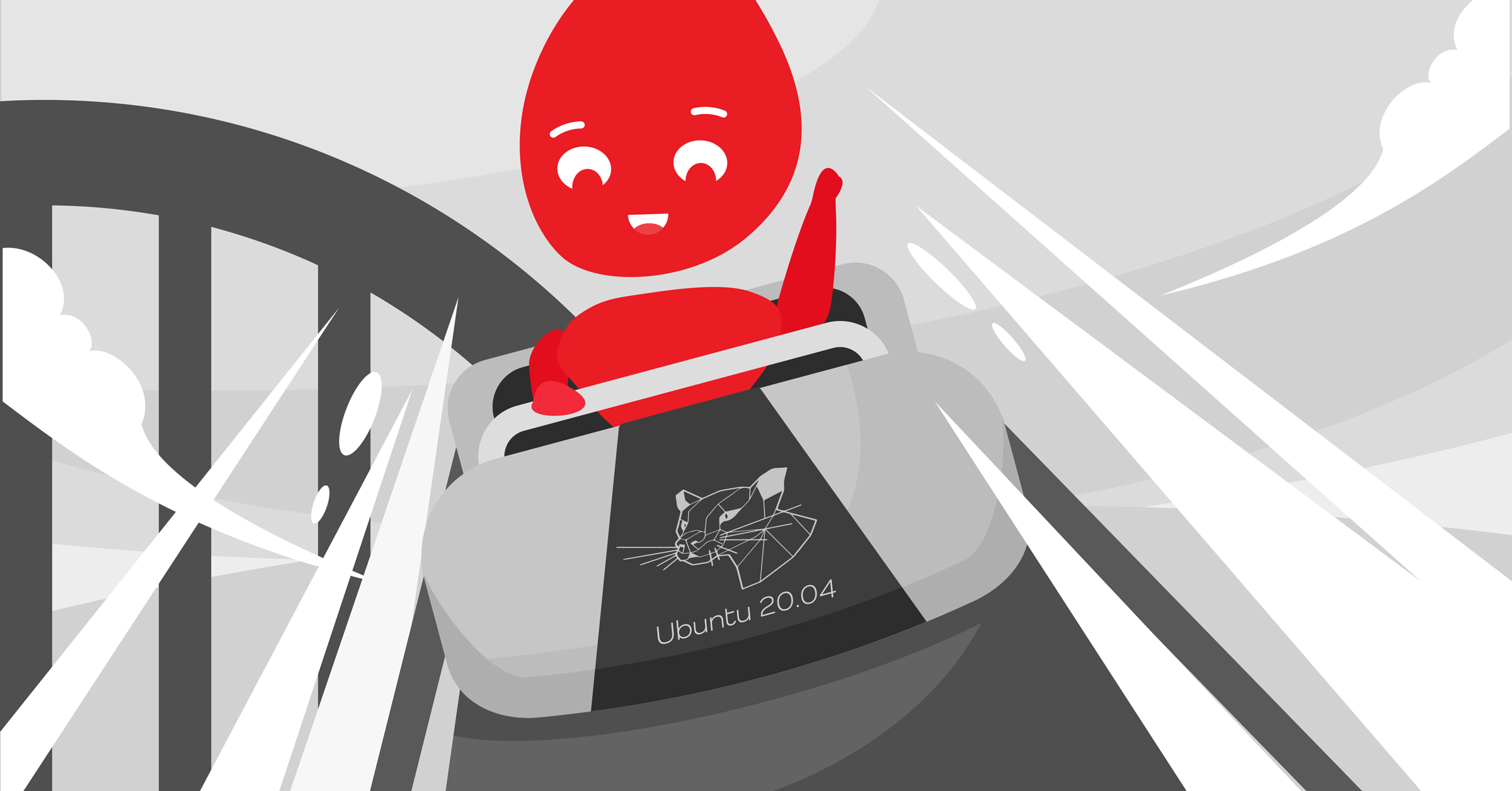 We're excited to announce the newest OS availability. From now on, you can install Ubuntu 20.04 on Linux VPS servers within a few clicks. Released on April 23, 2020 this OS is available on Time4VPS servers! 
Ubuntu 20.04 Features
Linux 5.4 kernel release;
Support for WireGuard; 
Integration with Livepatch;
And many others.